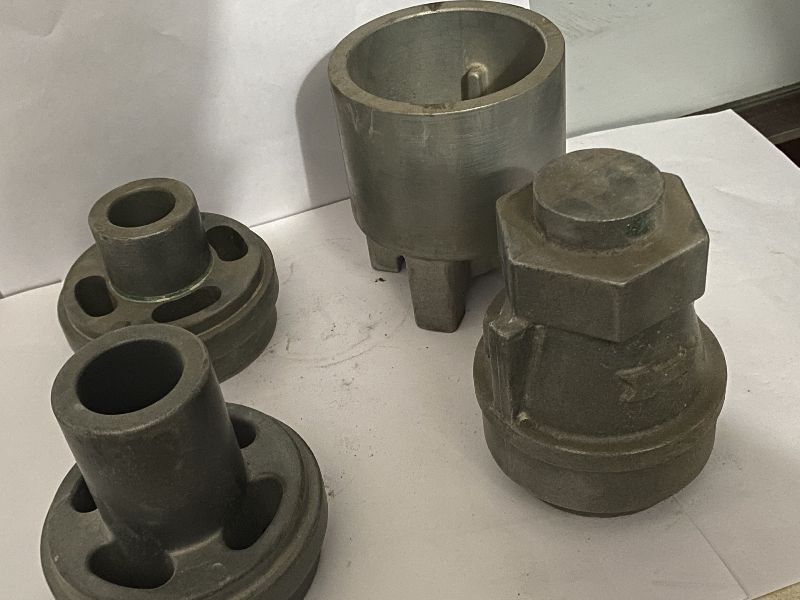 Usually, submersible pumps are the perfect option to hold water away from your cellar. However, there are also many other applications, such as slurry and sewage pumping, for submersible pumps.
The fact that it is possible to submerge into water results in many of the advantages of submersible pumps. The dynamics are very different from other pumps. The submersible pump is sealed to prevent fluid from entering the engine installation with submersible pump casting kit supplier India.
Benefits of Using Submersible Pumps:
In an oil-filled compartment, the engine is normally screened. They are electricity-driven but isolated and sealed to avoid the chance of electrocution. However, if you're in the water and treat them, you have to use a submersible pump casting kit.
Practical and portable
Submersible pumps are very useful, as they are small, lightweight and portable in general. Most have a handle so it is easy to carry everywhere.
Self-Priming
The pumping is "primed" and does not require any priming, since a submersible pump is submerged in the liquid. This saves a great deal of trouble and costs, not to mention repairs when a pump requiring the preparation is running dry.
Efficient
As the pump is already in the fluid it pumps, not much energy is expended by the suction boost. The energy that can move the fluids through the outlet is more kinetic. Less energy ensures that the pump does not operate so hard that it helps to maintain its durability.
Can be Used With Pressure Pumps
Pressure pumps need to provide water and a submersible pump may be plunged into a lake or a well for a pressure cleaner to be supplied with water.
Highly corrosion resistant
Due to the hermetic screening of a submersible pump, it has to be made of very corrosion-resistant materials, such as stainless steel. Furthermore, the sealing method ensures that no oxidation or corrosive materials are exposed within the plant.
Versatile
As we discussed earlier, there are far more applications for submersible pumps than a cellar pump. Some run only partially submerged and some have been equipped to handle sewage and other solids.
Electric
Submersible pumps are electric; only an electrical outlet needs to be accessed. Most of them are powered with long cords up to 16 meters long, ensuring that you always have fuel.
Save Space
Every other pump type should be located, taking up space, outside the fluid you pump. No extra space is needed for a submersible pump except the electrical cord. This means that your pump ends up in your bucket in your house.
Safety
It's a lot less risky to children than other pumps since the sump pump is densified and submerged. There is a chance for children and adults with a pump of moving parts outside of your bowl or cellar. It can also be hidden by placing a board over your bucket pump.
Maximum Flow, Minimum Noise
Since the pump is immersed, the noise is not quite as high as with an open pump. Part of the sound is "dampened" by water. The pieces are still within a sealed unit, providing another noise barrier.
Final Words
The factors we described here combine to create a pump that requires virtually no maintenance and lasts much longer than other types of pumps.